1、CHOOSE AN ELECTRIC SCOOTER THAT FITS YOU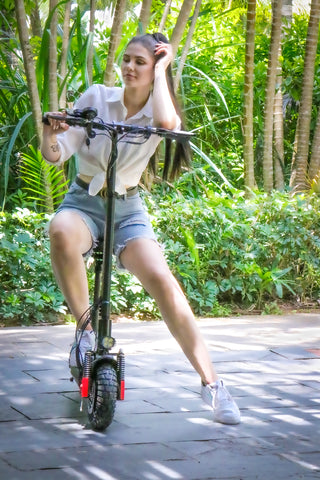 Feeling comfortable on your scooter is a crucial factor in choosing an electric scooter.
2、Consider the durability of the scooter
    For many owners, urban mobility is the main consideration when choosing an electric scooter.
3、Pick a quality battery with enough range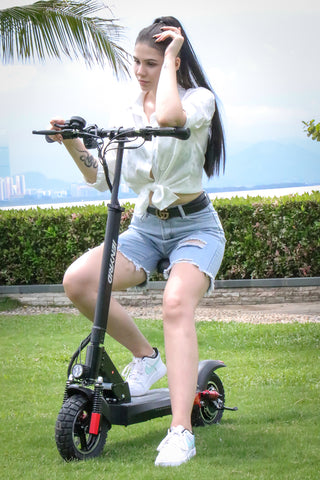 The battery inside an electric scooter is one of the most essential components, because it is the heart of the vehicle.
    Find an electric scooter design you like
    Choose an electric scooter with a design as unique as you
    PICK A SCOOTER DESIGN AS UNIQUE AS YOU
    Technical features are essential, but design matters, too.
4、THE

 

iENYRID M4 PRO

 

UK Stock Free Dropshipping 48V 16AH  10" Off-road Tires 500W Motor Folding M4 PRO Electric Scooter SHOULD BE WHAT YOU WANT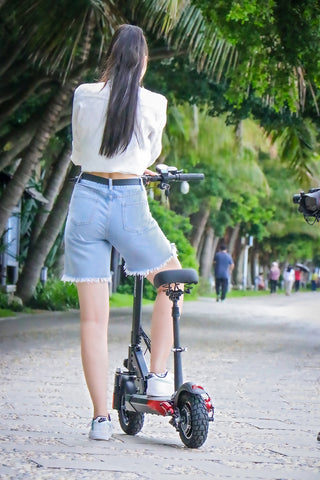 ---