Electric scooters are offering people a way to travel up to five times quicker than walking while being environmentally friendly, fun and very low cost. And, unlike a bicycle, you're not sweaty when you arrive!
    Speed, size, weight, range, reliability and cost are just a few of the factors you need to take into account when making your decision.

1、Quality of ride - how comfortable should your ride be?
    If you're unsure how to buy an electric scooter then researching the quality of ride is a good place to start.
2、Speed - how fast do electric scooters go?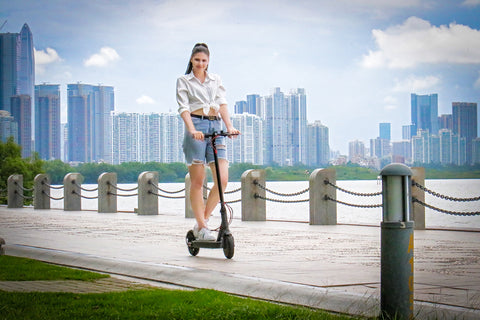 E-scooter speed is determined by several factors including motor power, rider weight, your tyre pressures and the terrain you ride on.
3、Size & weight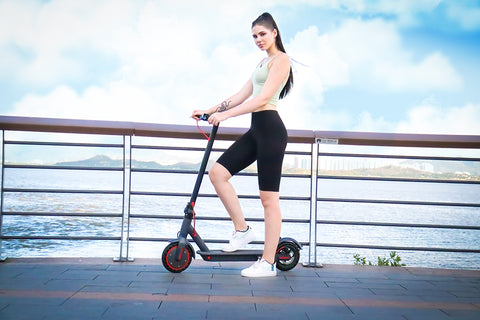 We recommend that people consider whether the e-scooter is the right size for them while riding, and if it is small enough to store conveniently when folded down.

    It is also important to consider how far you might have to carry your e-scooter at the beginning or end of your journey, meaning you need to take the e-scooter weight into consideration as well.
4、The AOVO M365 PRO 8.5 inch foldable electric scooter EU warehouse should be what you want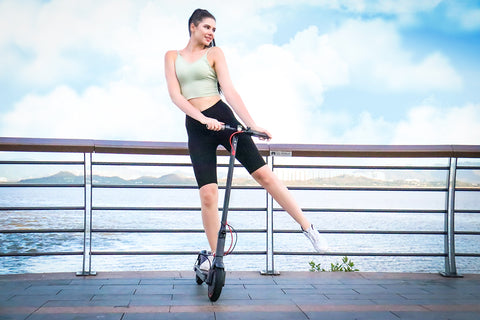 ---